I have been pointe-shoe gypsy-ing again while I wait for Merlet Cloe, which I ordered on 13 August via Dancia in Covent Garden. It is 25 October today and the shop still has not gotten my pair, which is not even a custom sizing. 
Suffolk shoes are made in England. They are popular in the United States but there is no physical store selling Suffolk shoes in the London area. So I cannot try them on.  Currently, I am using Wear Moi Omega, which is becoming soft in a past few days. So, when I found Suffolk Solo Prequel in my size at a bargain price on eBay, I decided give it a go. 
My street shoe size is UK 3-3.5/ JP 22.5-23/ EU 35.5-36/ US 5-5.5. My feet are very wide in the metatarsal area and narrow in the heel. They are low profile. The right foot is very flexible, the left foot not so much. The left is bigger than the right. I have naturally sickled feet. The toe shape is Egyptian but close to square. My level is advanced recreational dancer. 
Key takeaways of Suffolk Solo Prequel 
Rock solid box 
Full shank 
Forward pitch 
Pre-arched
Cotton drawstrings (I always replace them with elastic code)
 Customisable
 High wings
 Low vamp 
 High-profile, rather than medium
 Flat and hard platform with good edge 
 Platform shape is oblong --  the bottom the box is almost cylindrical
 Heavy 
 Noisy 
 Lots of fabric
 Fits long   
When I use micro-foam taping or cooling gel pads for big toes only, I go for my street shoe size (Gaynor Minden and Merlet Cloe). When I have to wear toe pads and because I like relatively thick all-silicone types, I go for UK size 4 (Freed and almost all other shoes I have tried). 
The Solo Prequel I found eBay was 4XXX and Suffolk shoes are produced by traditional hand-making. So they require good toe pads. However, this size feels a little too roomy. I think Suffolk's fitting is a bit longer than other shoe makers. Also, Solo Prequel's profile is, I found, high.  Plus, there is lots of fabric. I should have bought 3 or 3.5 XXX even with toe pads.
My feet are too low profile to Solo Prequel. If your feet are high-arched, which I am jealous of, they may fit well.
They are quite forward pitch and come with full shanks, which breaks quite low, just below the side seam, and I quite liked it.  
I do not like full shanks anyway and Solo Prequel's shanks felt a bit bulky underneath the heels. So I cut them where they break and glued back the sock liners. 
Solo Prequel is not an adagio shoe.  
The box and platform are rock solid, which may be the reason why this shoe is heavy and noisy. 
Wing is very high, which I love, but they broke down quickly after a couple of classes. So I had to glue the wings already.
The most interesting feature of Solo Prequel is, I think, the platform shape. They are very flat and oblong. Please see these images -- sorry about some dirty shoes.  So the shoes give you quite good balance and they turn okay, too. I have a feeling I use the whole platform with this shoe, rather than the areas just blow big toes.  
They feel a bit similar to some Grishko shoes. But Solo Prequel's platform is more stable than Grishko for wide feet like mine. 
I have worn Solo Prequel twice in class. So I will update how long they last. 
Do I repeat Suffolk Solo Prequel? Hmmmm I plan to keep using this pair because I do not waste money. But I am actually not sure about repeating because I tend to like light weight shoes. But Suffolk has a large variety of shoes, including ones with low profiles, so I might try other models in future.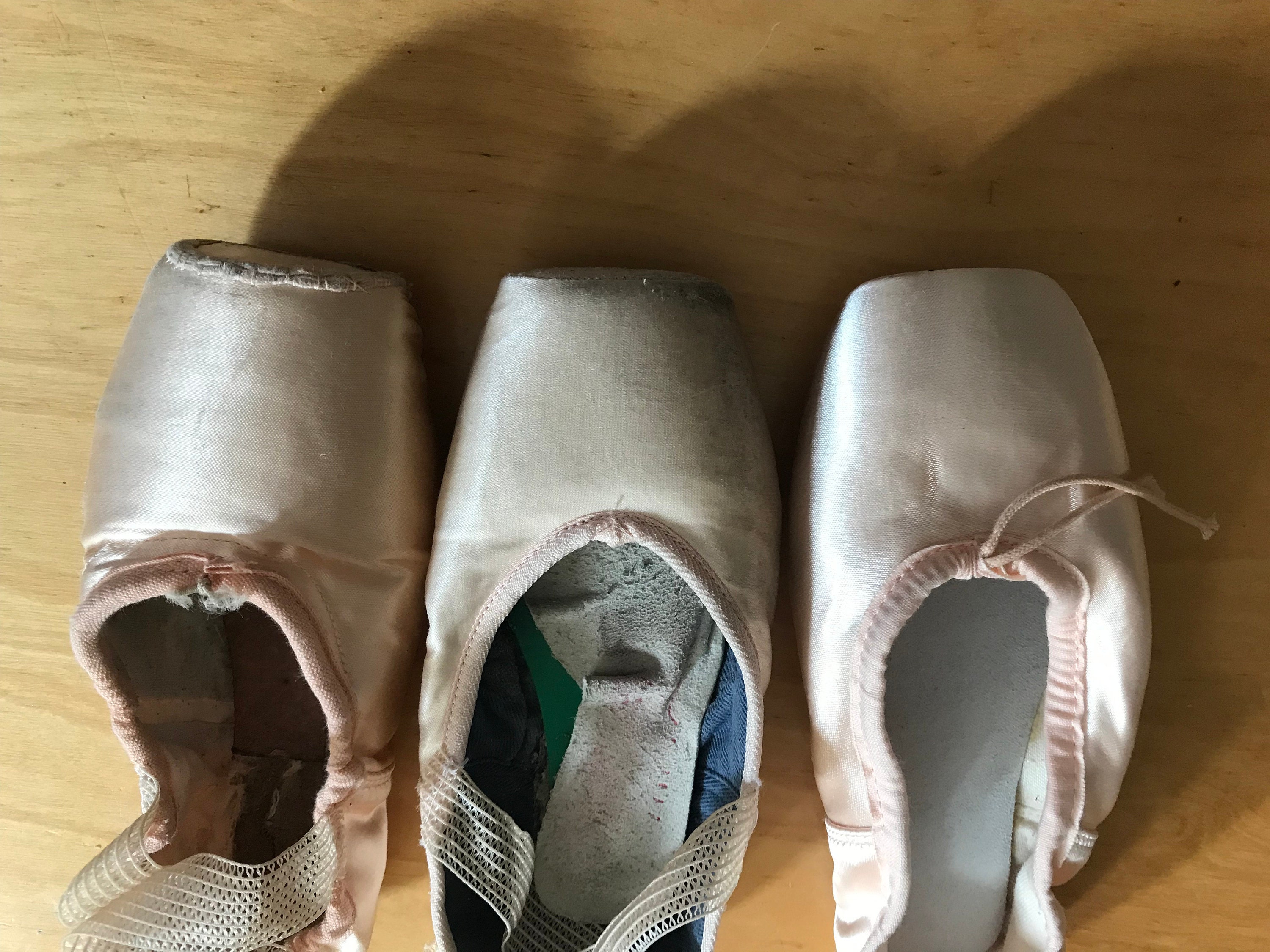 From left toright, Free Classic Pro V maker, Merlet Cloe, Suffolk Solo Prequel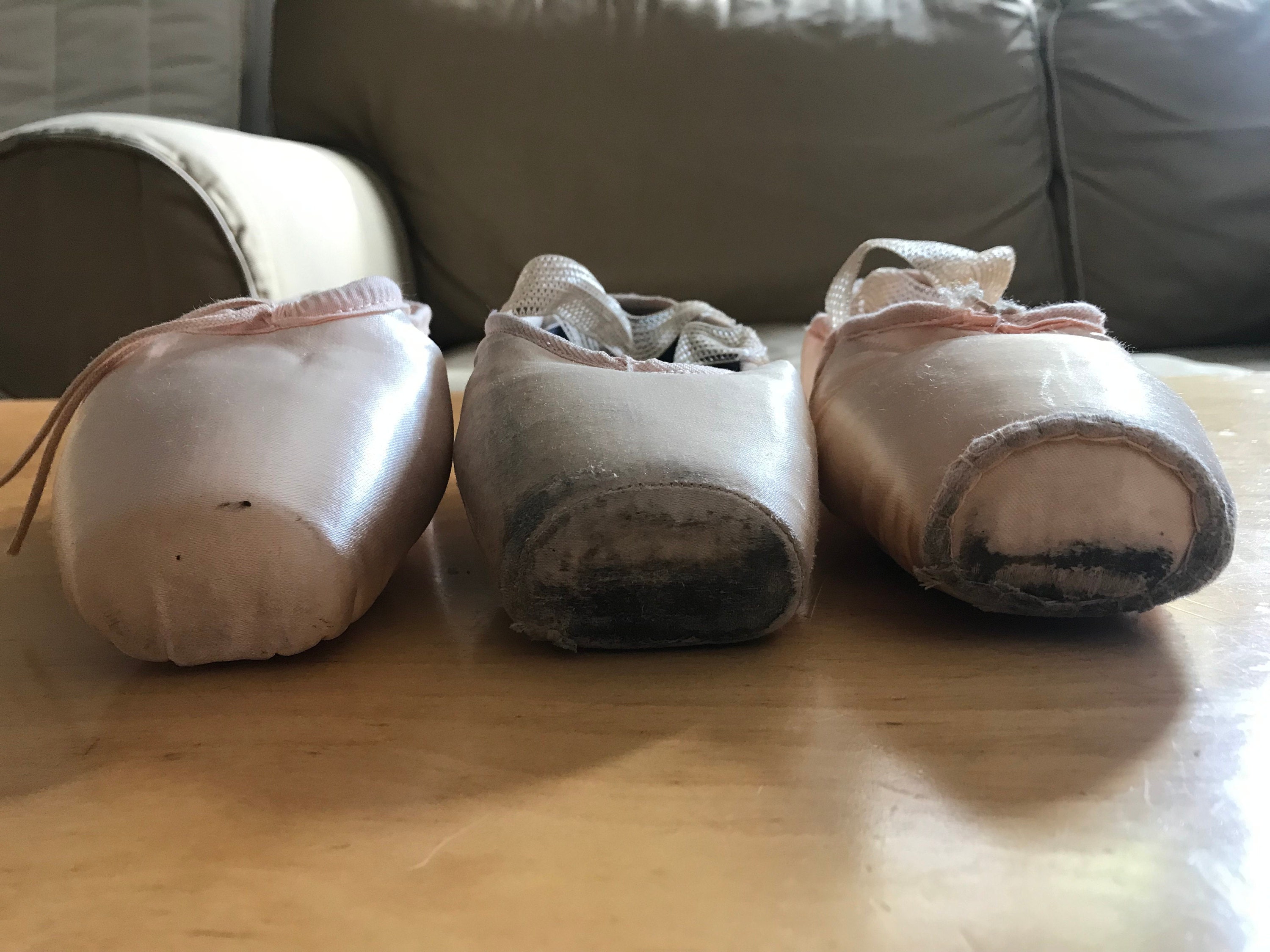 From left to right, Suffolk Solo Prequel, Merlet Cloe, Freed Classic Pro V maker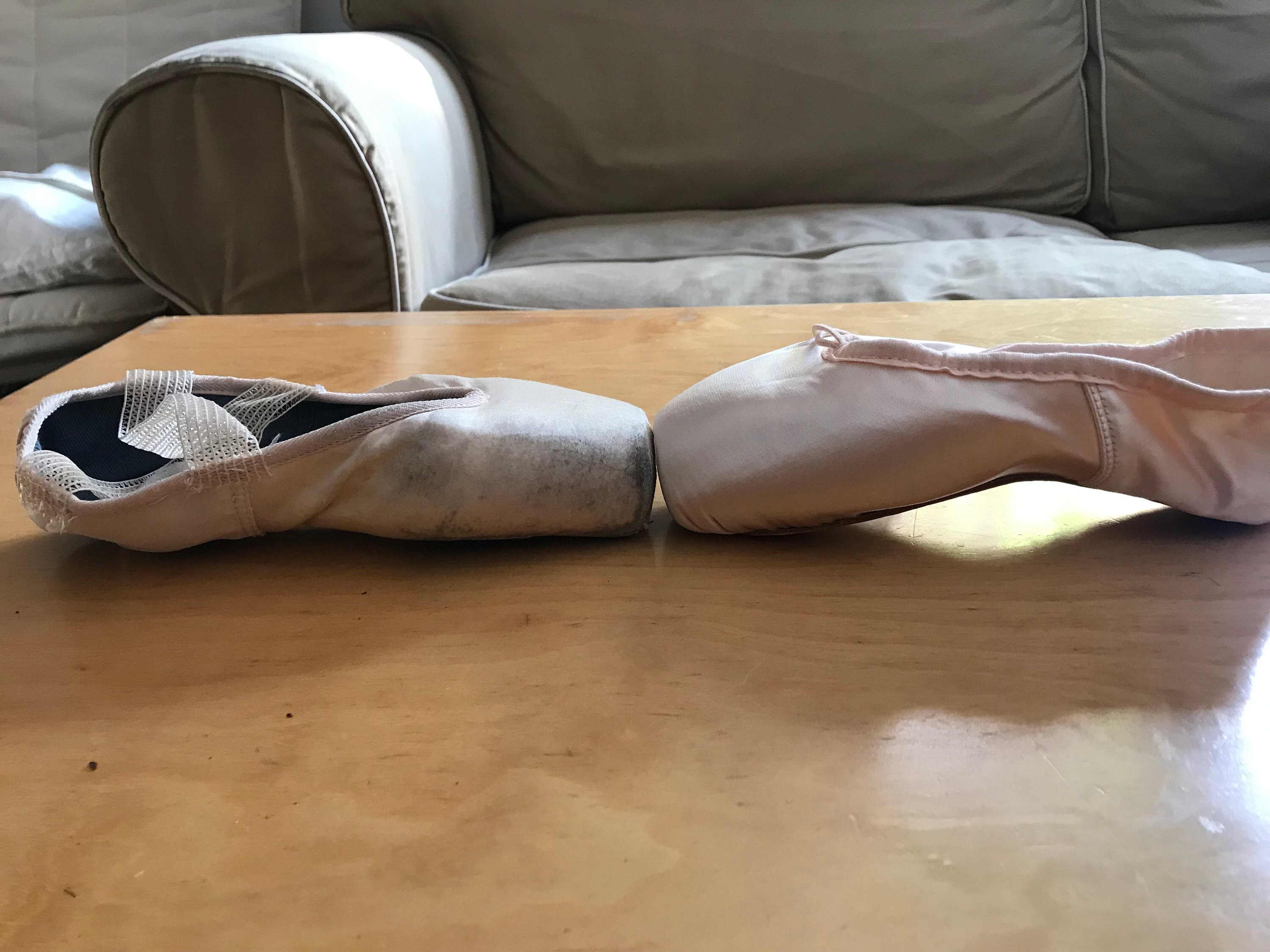 Left - Merlet Cloe, right- Suffolk Solo Prequel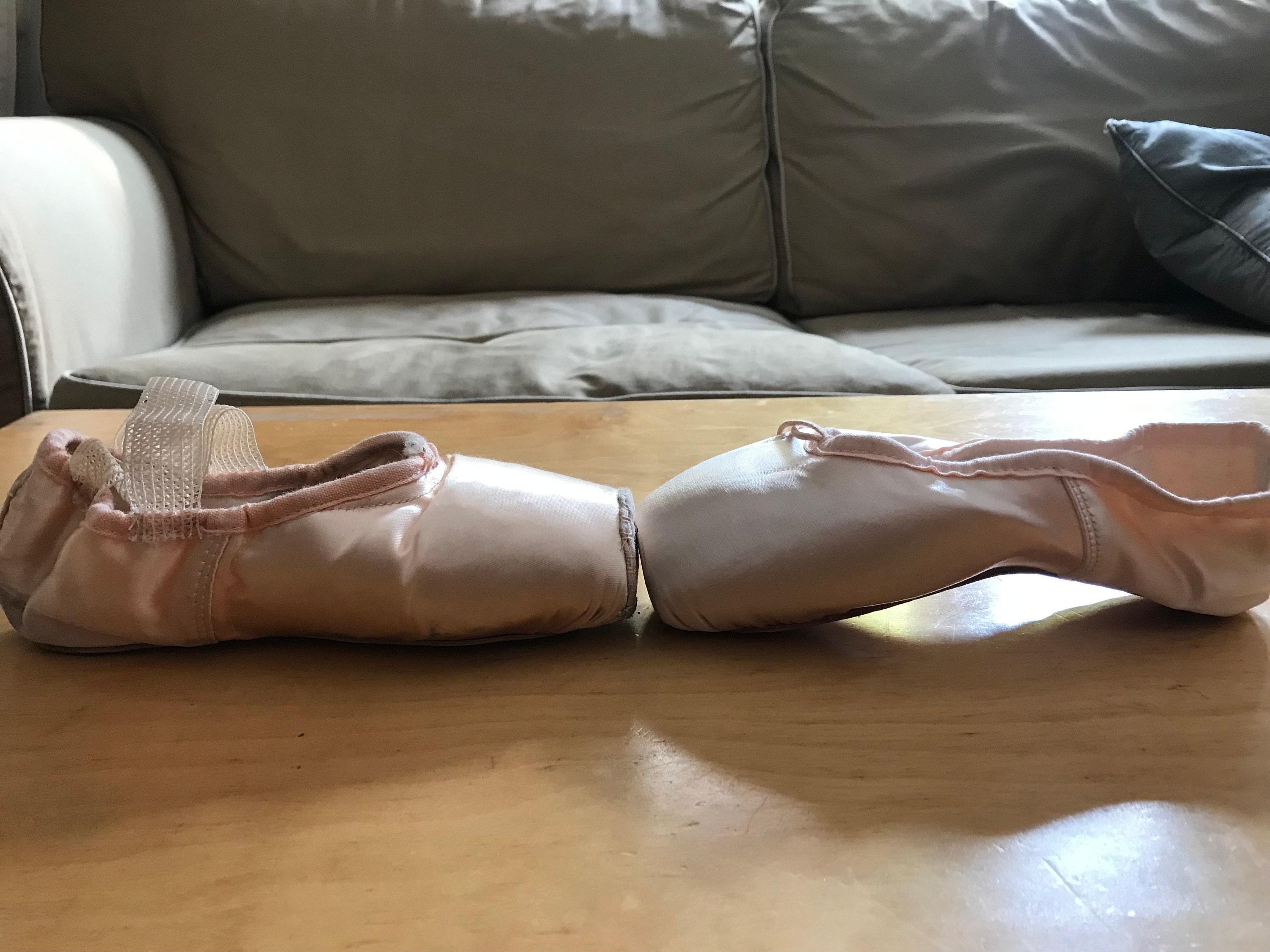 Left-Freed Classic Pro V maker, right-Suffolk Solo Prequel