Merlet Cloe's shanks broke into two pieces after about two and half weeks of use and I am not happy about it.  Because I was really really enjoying dancing in these shoes.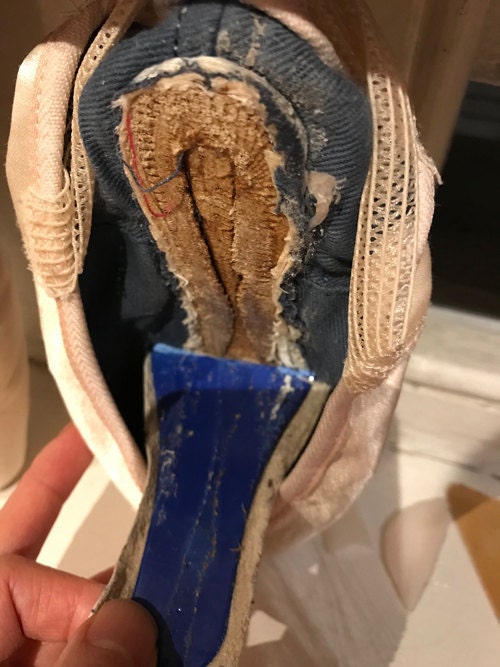 I was in a class and the left shoe broke all of sudden. I actually heard clicking sound. I carried on in class and I even did fouettes. 
  The right shoe broke about a couple of days later. I glued them and continued to use them for about 10 days. They felt very soft, but I generally like soft shoes and it is good sometimes work with dead pointe shoes because you have to use your feed properly.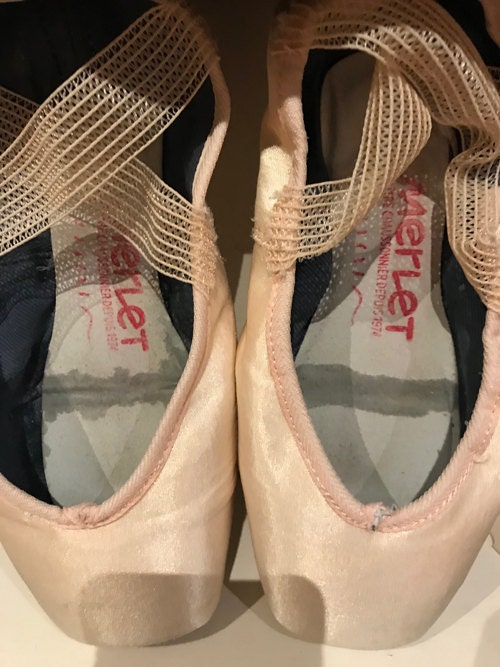 However, glued shanks started bending in all directions -- slipped down, sliding sideways and bending backwards -- and inow t is tpp scary. And the shoes started feeling too painful. 
  Ma. So I am afraid I suspect this specific pair was faulty. Plus, the shank of the last pair was green. This one has blue shank.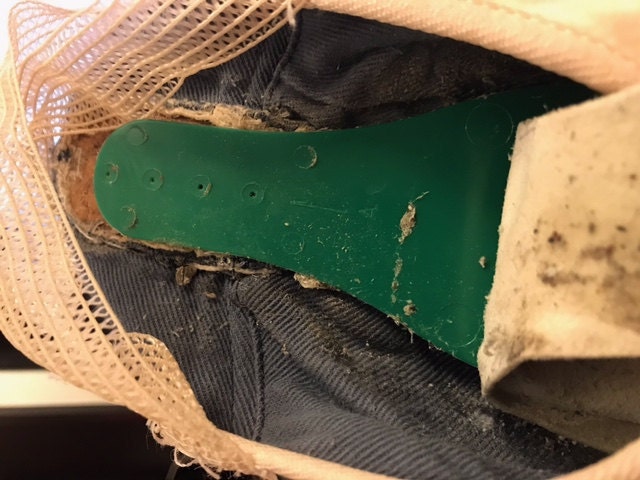 I politely filed a complaint to Madmoiselle Danse, a french online shop I truely recommend, then they passed on my message to Merlet. 
  Merlet agreed to give me a replacement but it will take 6 weeks to make. 
  I switched to Merlet Cloe because I was told the size 36.5 D was a stock size, after being fed up with waiting for customised Gaynor Minden for months.  
  I ordered the exactly the same size at Dancia London in mid-August but it is not there. Now we are in early-December. 
  While I am forced to wait, what do I do? Do I go to Freed or Capezio, which I have never tried?